Florida Amendment 13 - Greyhound Racing Ban
With the recent Florida vote to ban greyhound racing GALT-Central Texas is committed to helping as many greyhounds as we can. We are working with our parent chapter in Dallas to make plans for the influx of greyhounds we expect very soon. This effort will truly be a community effort.
We have heard from many of you inquiring how you can help and we sincerely thank you. Our immediate needs are foster families [email protected] and funding.
Updates will be provided as information is available.
---
Thank you for visiting
GALT-Central Texas!
We are passionate about Greyhounds and our mission is to find the perfect home for these beautiful, sweet, gentle dogs. Please take a few minutes to explore our site and learn about Greyhounds. We hope you are inspired to learn more and will contact us soon.
---
Adopt a Greyhound!
Many beautiful and loving greyhounds are always looking for their forever homes and we want to help you make that connection.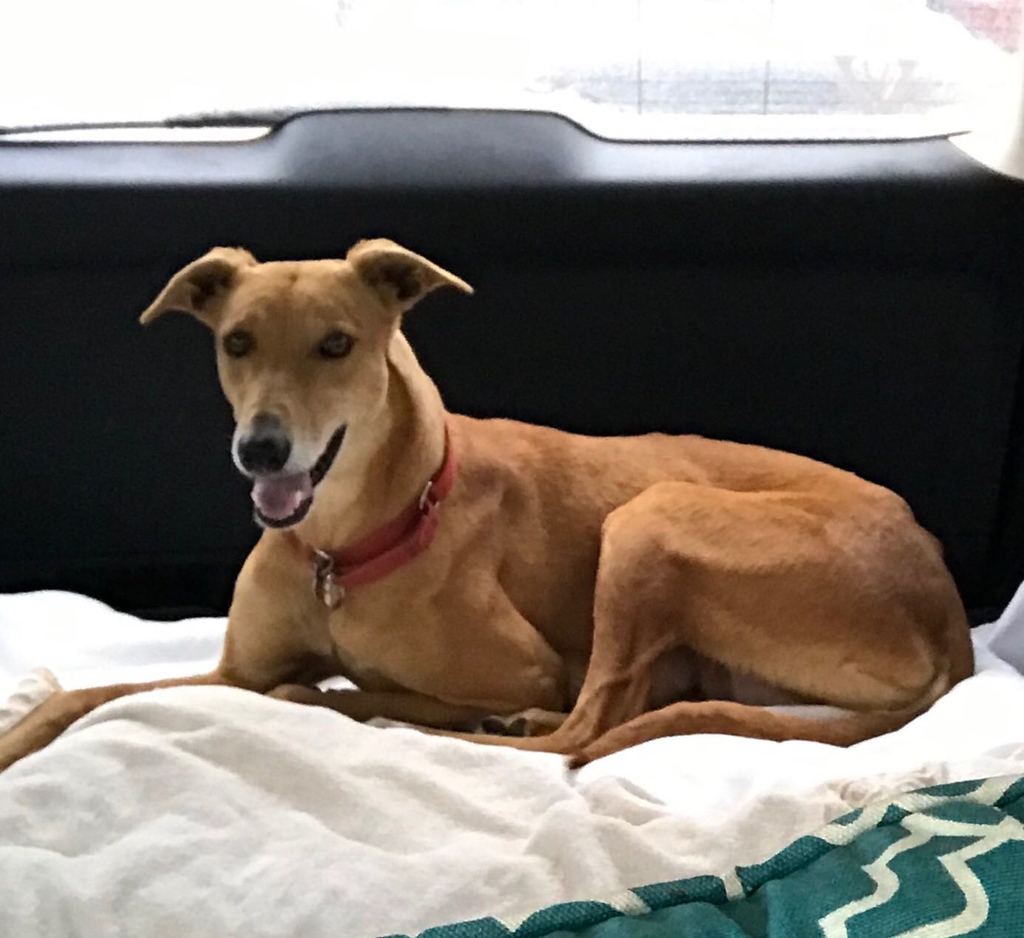 ---
Foster for GALT-CT!
More retiring and rescued greyhounds are on their way to us and are in need of a soft place to land. Now is the time to make a difference in a greyhound's life.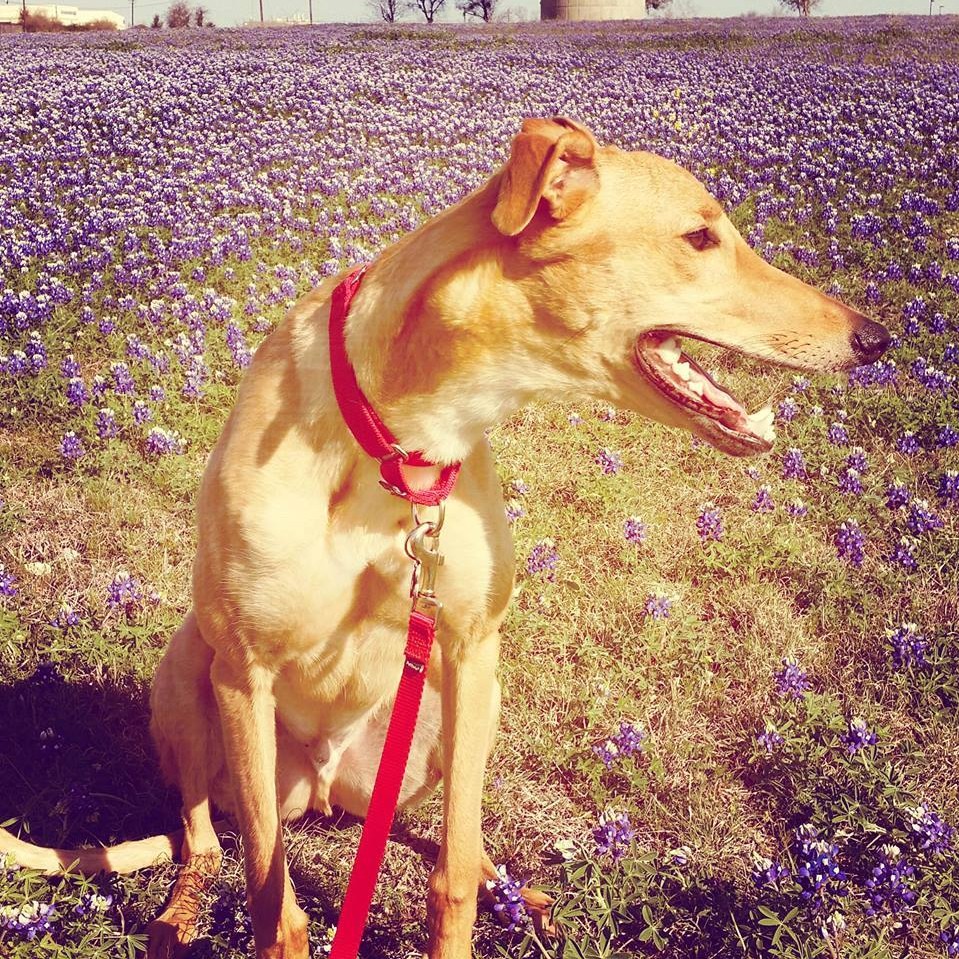 ---
Give your time!
Please consider giving your time and experience to the benefit of the greyhounds we all love so much!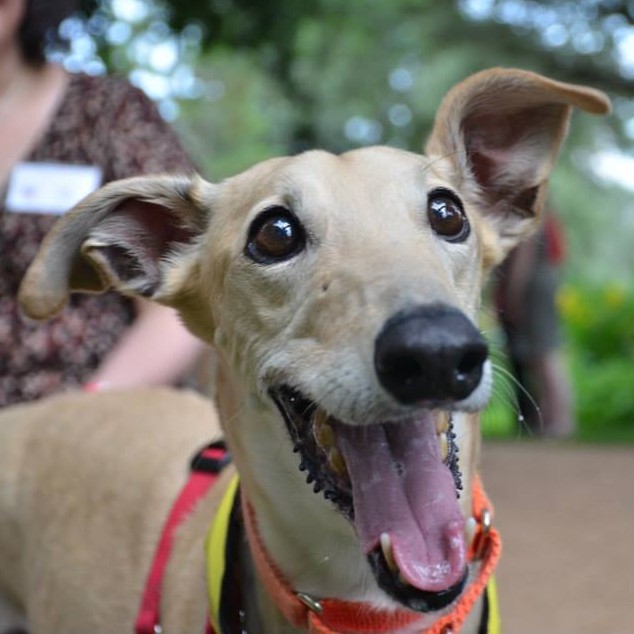 ---
---
---