GALT Central Texas is currently accepting applications for adoption. Based on the needs of the applicant and the greyhound (cat/small critter tolerant, only dog, special needs, etc.) the application process can take 6+ months. If you will be a new greyhound owner the wait time will be longer. GALT Central Texas does not adopt to families who reside outside the state of Texas unless they are previous greyhound owners or currently have a resident greyhound. Prior to submitting an application please send a note to [email protected] and our adoption coordinator will schedule a time to talk with you.
---
Adopt a Greyhound!
Many beautiful and loving greyhounds are always looking for their forever homes and we want to help you make that connection.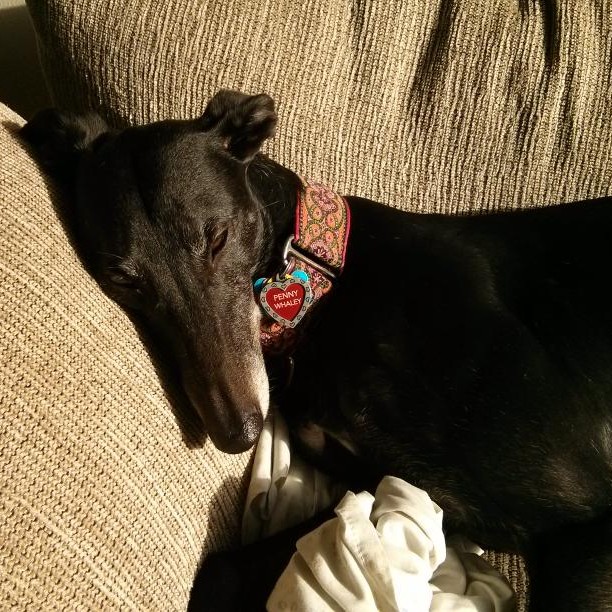 ---
Foster for Us!
More retiring and rescued greyhounds are on their way to us and are in need of a soft place to land. Now is the time to make a difference in a greyhound's life.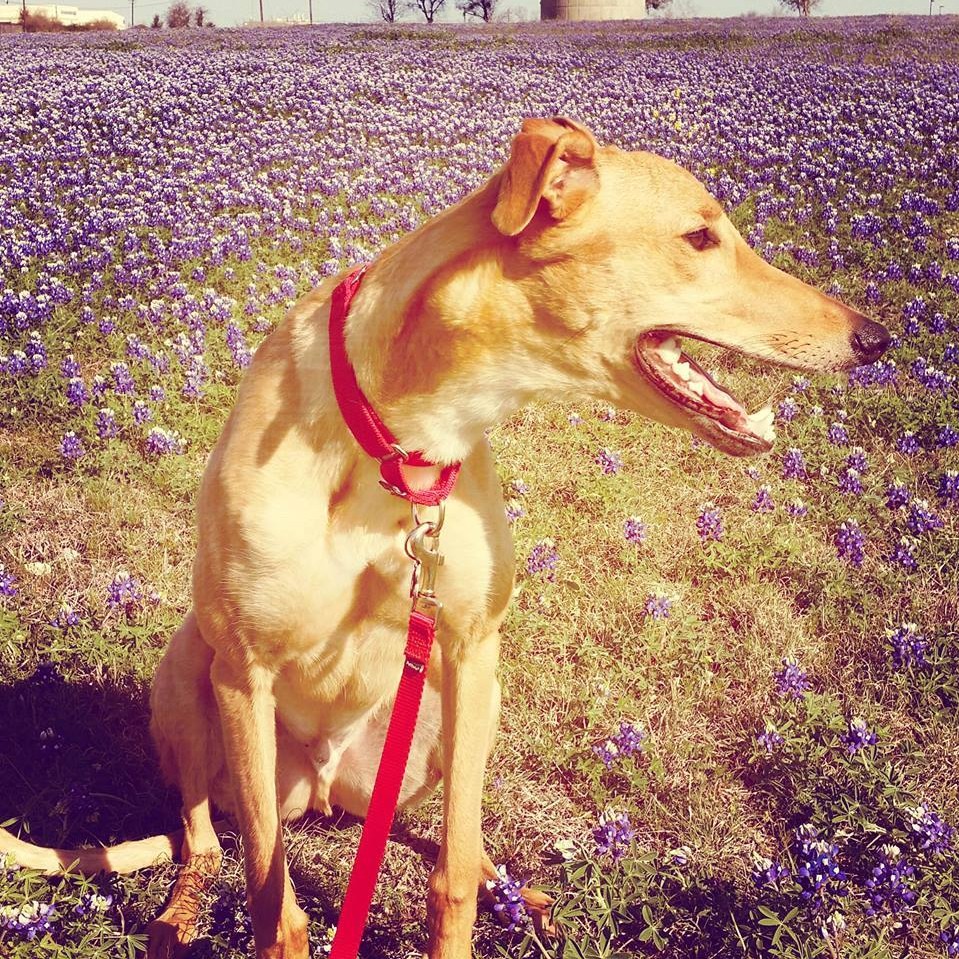 ---
Give your time!
Please consider giving your time and experience to the benefit of the greyhounds we all love so much!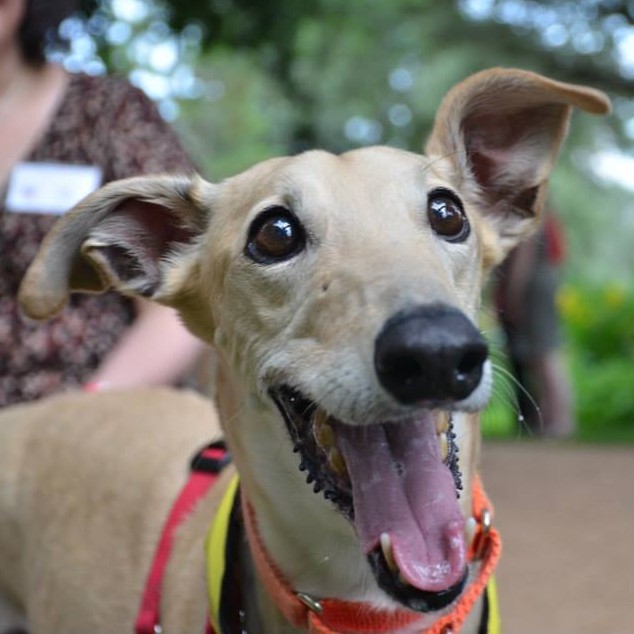 ---
---
---