Thank you for visiting
GALT-Central Texas!
We are passionate about Greyhounds and our mission is to find the perfect home for these beautiful, sweet, gentle dogs. Please take a few minutes to explore our site and learn about Greyhounds. We hope you are inspired to learn more and will contact us soon.
---
Adopt a Greyhound!
Many beautiful and loving greyhounds are always looking for their forever homes and we want to help you make that connection.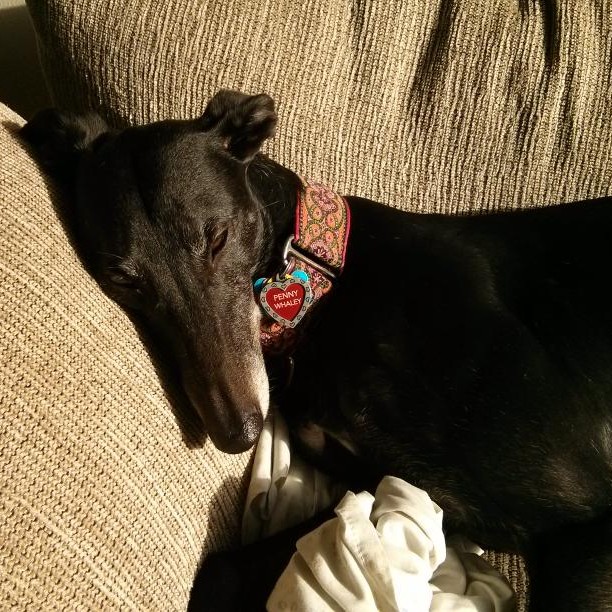 ---
Foster for GALT-CT!
More retiring and rescued greyhounds are on their way to us and are in need of a soft place to land. Now is the time to make a difference in a greyhound's life.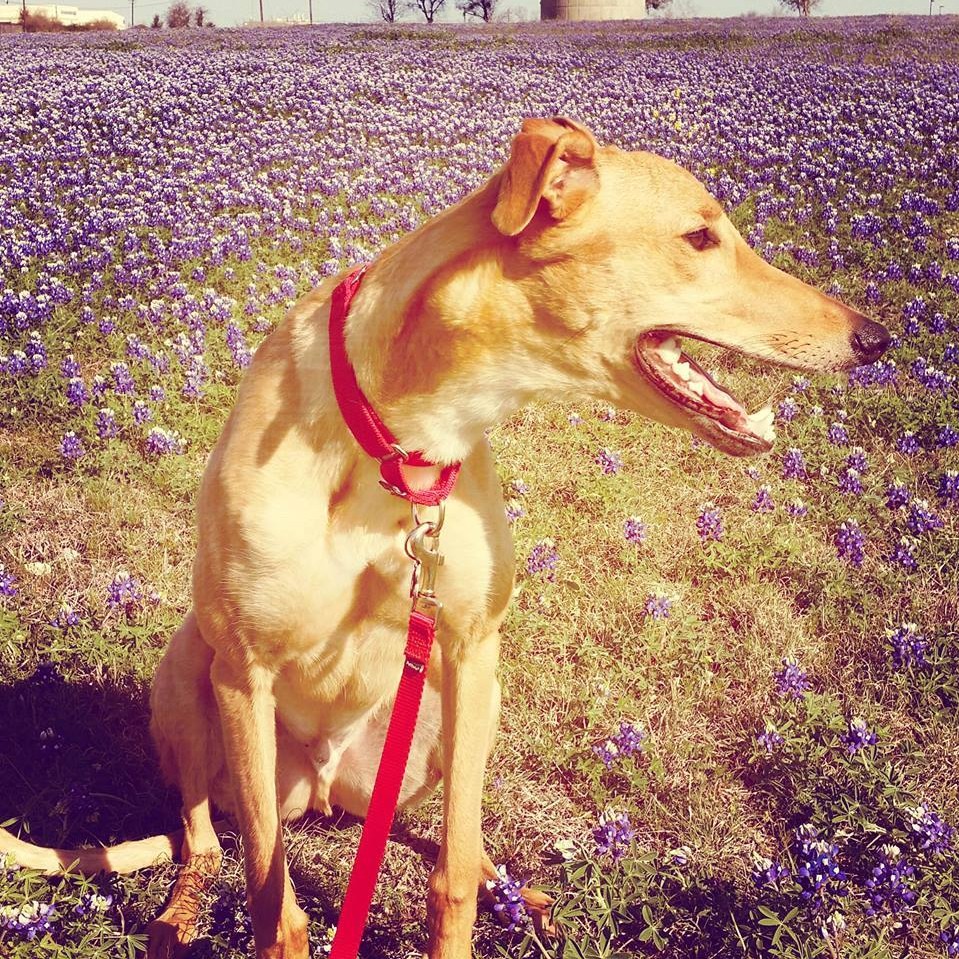 ---
Give your time!
Please consider giving your time and experience to the benefit of the greyhounds we all love so much!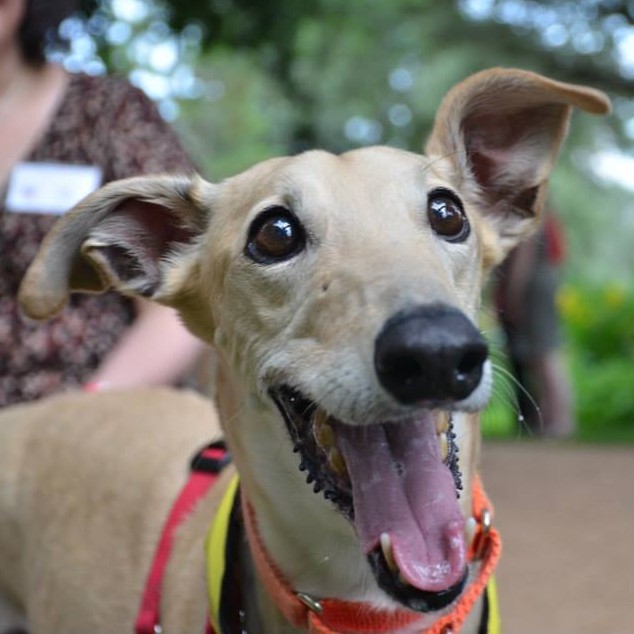 ---
---
---