One-Time Donation
Use this option to make a single contribution to GALT-Central Texas in any amount and for any purpose that is meaningful to you. Please leave a note in the memo option of the check out screen to what you would like this donation to be credited.
Monthly Donations
Make a tax-deductible donation to GALT-Central Texas through a monthly PayPal subscription (EIN #75-2930618). Donation is charged to your PayPal account each month
unsubscribe
---
Shop!
Support GALT-Central Texas while shopping at these sites!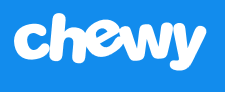 ---
Dr. Ransom Emergency Medical Fund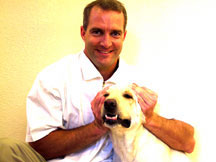 On September 17, 2005, GALT-Central Texas lost a long-time devoted friend when Dr. Real Ransom, DVM and his wife were killed in a plane crash near Houston. Dr. Ransom had been associated with GALT-Central Texas since 1992 and was the founder of Great Oaks Animal Hospital. Over the years, he gave generously of his time and services to the foster dogs in our program and provided support to many of GALT-Central Texas's members. He is particularly remembered for his warmth and compassion.
To honor his commitment and service to greyhounds, GALT-Central Texas established the Real Ransom III DVM Emergency Medical Fund. All donations to this fund have been used exclusively for special needs greyhounds in foster care or in special cases after adoption.
If you have an extenuating circumstance, please contact [email protected] to apply for this fund.